OUR FIVE PRINCIPLES FOR A ONE ON ONE TRAINING

 Our online training is based on FIVE PRINCIPLES.
1st: MIX of HARD and SOFT SKILLS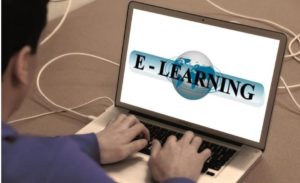 An efficient training is a mix of form and substance : We don't teach only the substance (hard skills) but also the soft skills (concentration, attentiveness…) necessary to catch the substance.
2nd: ACCELERATIVE LEARNING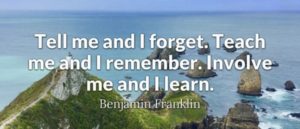 YOU quickly gain an  efficient knowledge and experience with our accelerative learning process.
I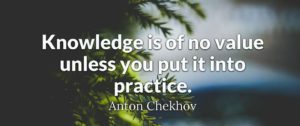 We build for YOU a learning team in which you are alternatively a fellow, a student and even a teacher.
4th: INDIVIDUAL TRACKING SYSTEM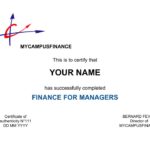 The training will be unique and build only for YOU in accordance with your past education, your experience and your objectives.
YOUR diploma will become the peers' recognition of your added value.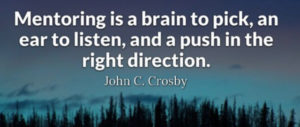 A mentor with great experience is always at your finger tips.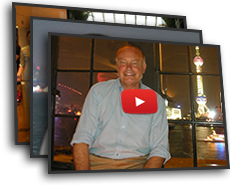 Stay tuned with the lastest news of MyCampusFinance.com
Videos, Advices, News, Tutorials, Seminars...