OUR CONCEPT OF ONE ON ONE TUTORING

Massive Open Online Courses (MOOC) is not our concept. We believe in one on one on line tutoring (4OT : One On One Online Tutoring).
In a One on one training session, YOU gain  quicly and effectively knowledge and experience with our accelerative learning process.
"SERVICE IS A TRIP NOT A DESTINATION"
Our idea is that training is comparable to climbing a mountain.
A guide is necessary to show the easiest path, to accompany YOU step by step, to practise and to reach the mountain top.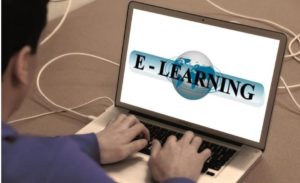 To climb a mountain some routes are easy to approach, others are harder, some are impassable.
Our job is to define and to show YOU the route and the stages matching your level of knowledge.
To accompany you step by step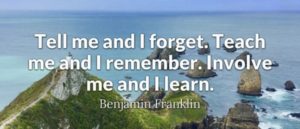 Every module is scheduled for around 1 hour because we believe that a busy manager like YOU cannot freeze easily in his diary a longer period.
So, YOU can adapt the program at your own pace.
In one session you will watch a video and use your new knowledge with practical exercises defined thanks to Artificial Intelligence .
During a mountain hiking, it's important to breathe  to practise again and again.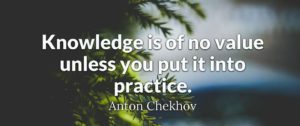 In our training, we take stock of your progress made since the beginning with assessment tests, we check your assimilation of new skills and you start fresh for the next stage.
To reach the mountain top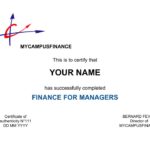 At last, you reach the mountain top with a personal feeling to achieve a define objective. YOU are more confident in a new field.
The diploma awarded will become the peers' recognition of your added value.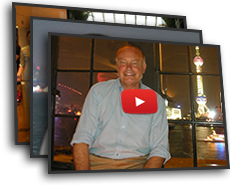 Stay tuned with the lastest news of MyCampusFinance.com
Videos, Advices, News, Tutorials, Seminars...