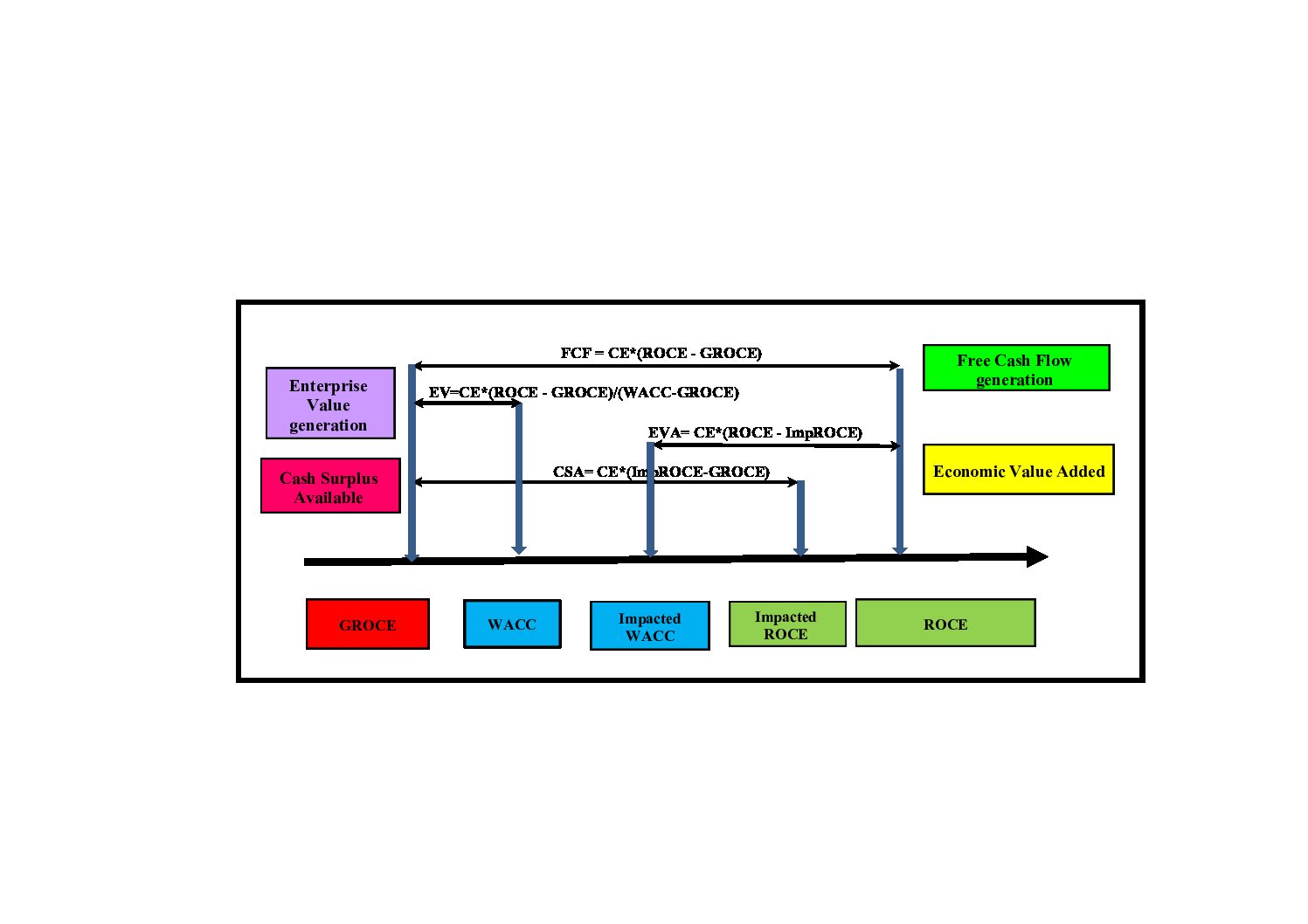 Do you know that you need only 5 indicators to calculate, forecast, simulate the financial performance and the cash flow of a company ?
Economic Value added, Entreprise value, Free cash flow and Cash surplus available are the consequence of the deviation of 2 of these 5 indicators.
But for that, you should line up them in the right order to optimize the financial management.
The campus finance team
Thank you for your reading, your comments and the promotion of this post.
DO YOU WANT THE FULL VERSION OF THIS POST ?
SEND A MAIL BELOW AND SELECT THE SUBJECT:
POST: ADDITIONAL EXPLANATION
DO YOU WANT TO PRACTICE:
SEND A MAIL BELOW AND SELECT THE SUBJECT:
POST: ENFORCEMENT EXERCISE