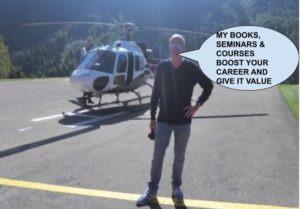 Massive Open Online Courses (MOOC) is not our concept. We believe in one to one training session in which the trainee has the opportunity to gain some knowledge and experience from the trainer.

We organize conventional seminars in accounting and finance in your Company. Contact us to adapt them to your business sector and finalize a schedule.

Coaching sessions in finance for managers, start up founders , administrators, shareholders to accompany and advise them during every step of their company's development. Meet our experts online 24/7.

On a monthly basis subscription, we will give you an answer by email to any question, definition, explanation or clarification linked to accounting and corporate finance.
Bernard FEVRY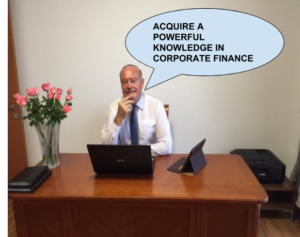 Bernard FEVRY is a French Certified Public Accountant, Legal Auditor and EMBA INSEAD. After an experience as financial manager in a Swiss pharmaceutical company, he runs an auditing agency in France and a financial consultancy company in Switzerland.
He taught as a lecturer at HEC PARIS School of Management and ESCP Europe, his main topics are the financial accounting, the corporate finance, the financial markets and the Islamic finance in MBA et EMBA programs. He conducts also intra-companies seminars in corporate finance, value creation and financial modeling analysis for international groups. He is the writer of many books and articles.
MYCAMPUSFINANCE BREAKING NEWS !!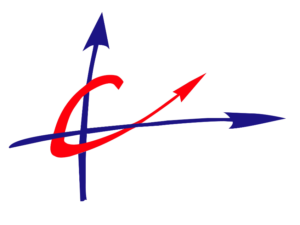 Be the ambassador of mycampusfinance in your country.
Become a partner by finding new participants (students, managers,  entrepreneurs, neophytes, universities) to our courses and get a lucrative remuneration. 
For more information, contact me : mycampusfinance@gmail.com
Bernard FEVRY