We propose one on one training sessions in which the participant gain knowledge and experience thanks to the latest accelerative learning techniques.

We organize conventional seminars in accounting and finance in your Company. Contact us to adapt them to your business sector and finalize a schedule.

Mentoring sessions in finance for managers, start up founders , administrators, shareholders to accompany and advise them during every step of their company's development. Meet our experts online 24/7.

On a monthly basis subscription, we will give you an answer by email to any question, definition, explanation or clarification linked to accounting and corporate finance.
YOUR TRAINER in CORPORATE FINANCIAL MANAGEMENT
Bernard FEVRY is a French Certified Public Accountant, Legal Auditor. After an experience as financial manager in a Swiss pharmaceutical company, he runs an auditing agency in France and a financial consultancy company in Switzerland.
He taught as a lecturer at HEC PARIS School of Management and ESCP Europe, his main topics are financial accounting, corporate finance and  financial markets in MBA et EMBA programs. He leads also intra-companies seminars in corporate finance, value creation and financial modeling analysis for international groups. He is the author of many books and articles on corporate finance and financial accounting.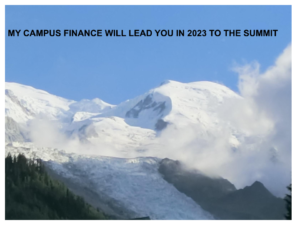 MYCAMPUSFINANCE BREAKING NEWS !!

STOP THINKING STATEMENTS, DO THINK SYSTEMS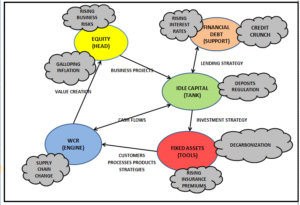 Focus on finance and not on accounting

Highlight strengths and weaknesses of your company

Analyze and measure the impact on company's performance and value of looming dark clouds like global warming, inflation, cost of money, scarcity of resources…

Set up a permanent financial information
YOU ARE:
A student in a MBA or EMBA program

A manager concerned by financial issues

An administrator focused on challenges and risks

A founder interested in the steering of your company
APPLY TO THE UNIQUE ONLINE COURSE, SEMINAR OR COACHING ABOUT SYSTEMIC FINANCE
Bernard FEVRY 
bfevry@gmail.com 
[/vc_column_inner][/vc_row_inner]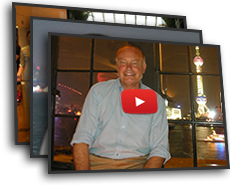 Stay tuned with the lastest news of MyCampusFinance.com
Videos, Advices, News, Tutorials, Seminars...