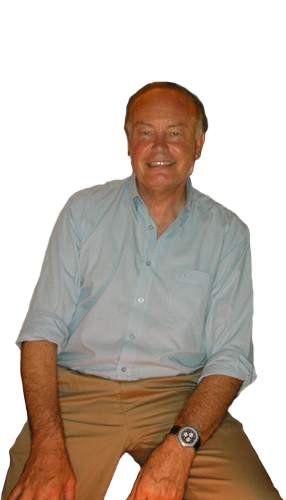 One On One Training

Massive Open Online Courses (MOOC) is not our concept. We believe in one on one training during  which YOU will acquire quickly an efficient knowledge and experience with our accelerative learning process.
Mentoring on demand

Customized mentoring sessions of corporate finance for top managers,  managers, administrtors and shareholders. Meet our experts online 24/7 or everywhere in the world.
Seminars

We organize conventional seminars in accounting and finance in your Company. Contact us to adapt them to your business sector and finalize a schedule.
Help Desk

On a quarterly or annual basis subscription, we will give you an answer by email to any question, definition, explanation or clarification linked to accounting and finance.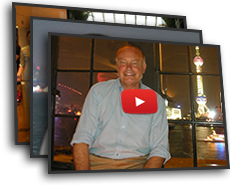 Stay tuned with the lastest news of MyCampusFinance.com
Videos, Advices, News, Tutorials, Seminars...